Engineering Sustainability Beyond Boundaries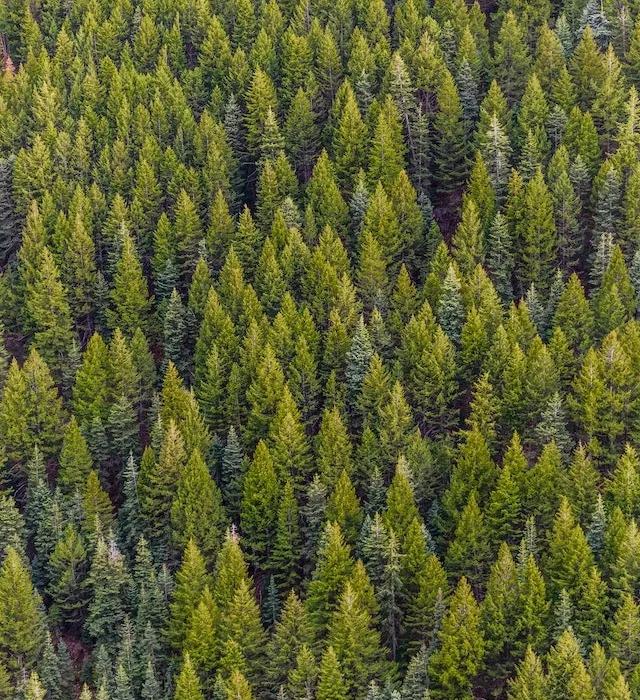 To provide the expertise and innovation for lasting impact while maximising financial return for Africa businesses.
To be Africa's premier advisory
and analytics firm on sustainability.

A technologically advanced, developed
and global economic force grounded in the
rich cultural heritage of its thriving population.
— The Opelo Capital Limited Vision for Africa
Opelo Capital provides research reports for clients and investors focused on the Southern African market. Research is available on key sectors such as agriculture, energy, tourism and manufacturing.
To request for research services or sign up to our monthly newsletter with market updates, leave your email address here
E-Mail: info@opelo.co
Call or Whatsapp Us: +26 07 656 492 66
Adress: Roma, Lusaka, Zambia